We offer a comprehensive range of rehabilitation services to address various needs and conditions. Whether you require physical therapy, occupational therapy, or speech therapy, our skilled therapists will work closely with you to develop an individualized treatment plan tailored to your specific goals and abilities. Our goal is to help you regain mobility, improve cognitive function, enhance communication skills, and promote overall well-being.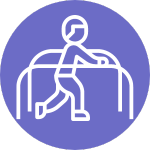 At Beecher Manor Nursing and Rehabilitation Center, our physical therapy program is designed to restore strength, mobility, and functionality. Our skilled therapists utilize evidence-based techniques to help our patients regain independence and improve their overall quality of life.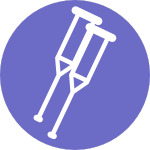 Beecher Manor Nursing and Rehabilitation Center's professional occupational therapists use task-directed activities to treat patients whose functional abilities, daily activities and independence have been impaired by illness, injury or aging.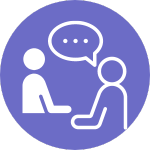 Experienced speech-language pathologists utilize innovative techniques and therapies to improve communication skills and ensure safe and efficient swallowing function, enabling our residents to regain their ability to express themselves and enjoy meals with confidence.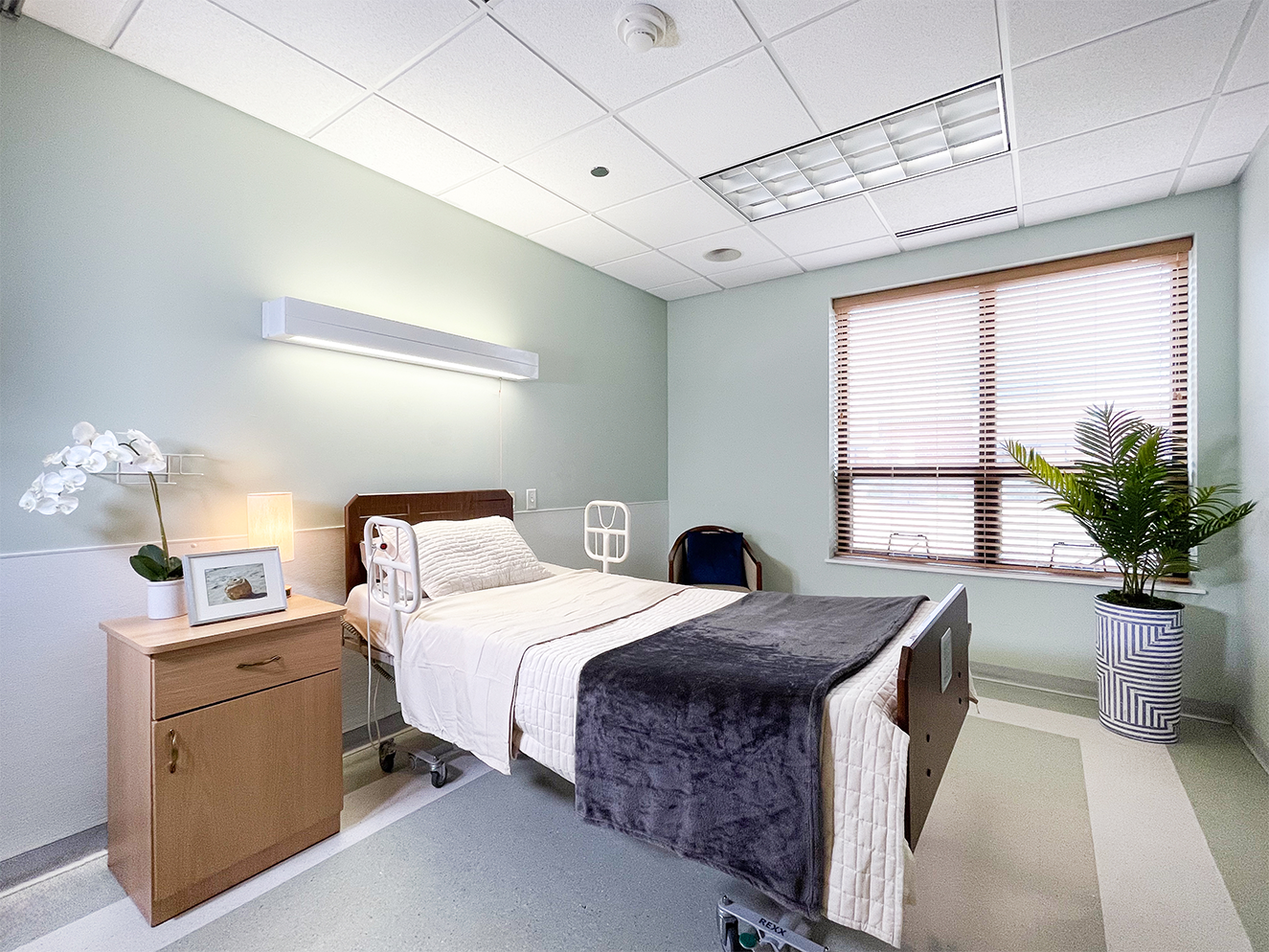 Regaining your independence and recovering optimal functionality are our top priorities at Beecher Manor Nursing and Rehabilitation Center. We understand that each individual's journey to rehabilitation is unique, which is why we offer personalized care plans and a comprehensive range of rehabilitation services to meet your specific needs.
Our therapy rooms are well-appointed with modern equipment and tools that enable our therapists to deliver effective and evidence-based interventions. We are committed to providing a comfortable and conducive environment that fosters healing and progress.
At Beecher Manor Nursing and Rehabilitation Center, we prioritize collaboration and communication with patients and their families to deliver quality care and address our residents' unique needs. With a focus on individualized treatment plans and a compassionate approach, we offer the following specialized services:

24 Hour Skilled Nursing Care



Physician Directed Wound Care


Physician Directed Cardiac Care Program


We are committed to providing compassionate care, fostering a supportive environment, and empowering you on your road to recovery.

My mom is currently a resident at this facility, and let me just say that my siblings and I are very pleased with the level of service, care, and communication we have experienced from the staff thus far. The facility is always nice and clean – no funny smells or anything like that. Every time I visit, I'm greeted with a warm smile and welcome. The nurses are great – they really do their best to take care of all the patients…


They are taking good care of my mom. When I was there, Emma Ivy gave her extra snacks and treated her like she was a queen.